We start the tour of the day at 8:30 am, transport picks them up where they are staying (San Gil), we travel 1 hour and 20 minutes to the Juan Curí waterfalls where we enjoy an ecological walk of 20 minutes to get to see the beautiful waterfall of 180 meters and admire a very natural space, around noon you will take a free rest of 1 hour 30 min to take lunch. At 1:30 in the afternoon we start the rafting activity of the Juan Curí waterfalls to the San José Valley, the Fonce River has fast class II and III and is special for all ages, they do not need to have experience and it is perfect for starters
Programming: 8 hours

Hours: 8:30 a.m. at 4:30 p.m.
Recommendations: Before starting the activity, the person must have had breakfast Suitable clothing: shorts, shorts, short or long lycra, shirt, tennis or adjustable sandals, Repellent, Sunscreen, Change clothes, hydration, not carrying valuables and women with hair tied.
Note: Lunches at the Juan Curí waterfall restaurant cost approximately 25,000 to 30,000 pesos.

It includes:Transportation from San Gil, assistance insurance, guide, safety kayak, personal protective equipment, fruit and entrance to the waterfalls.
Photo Gallery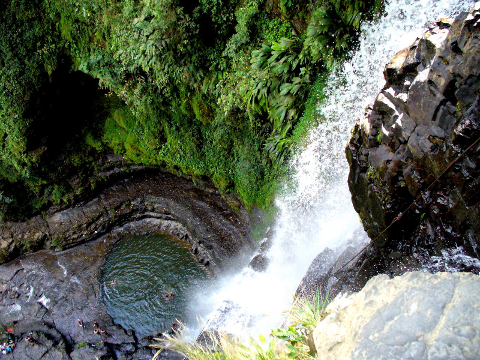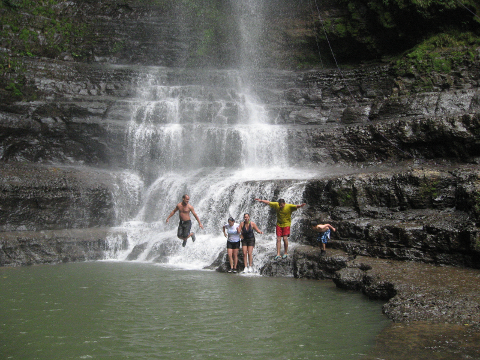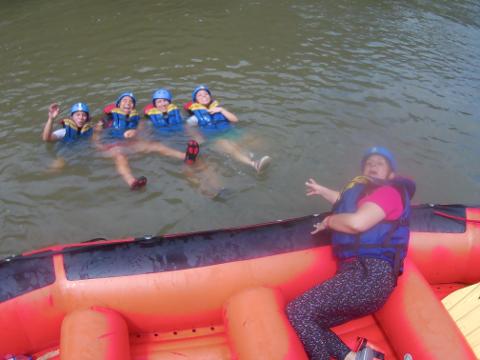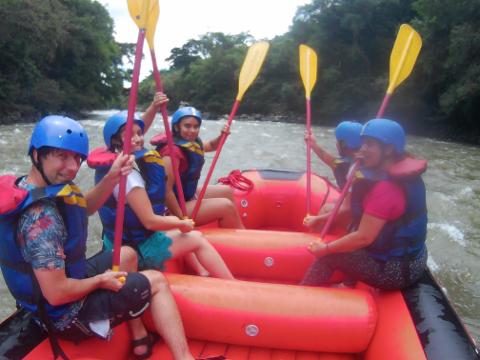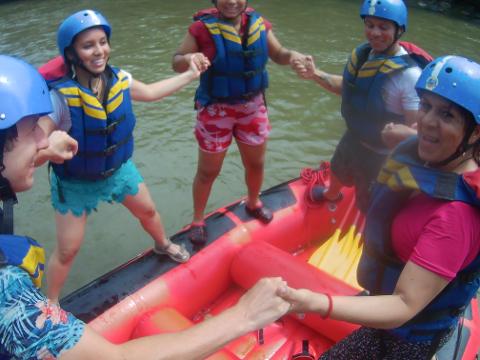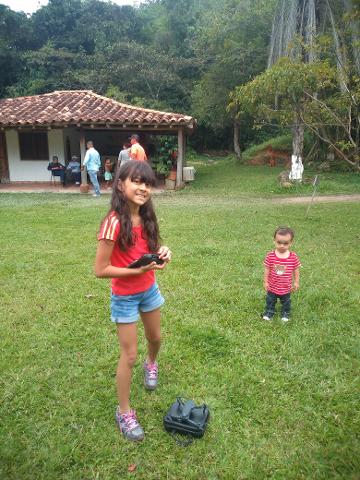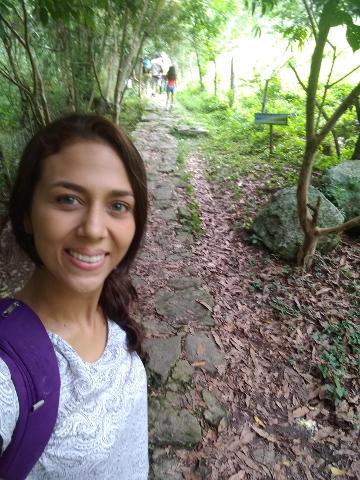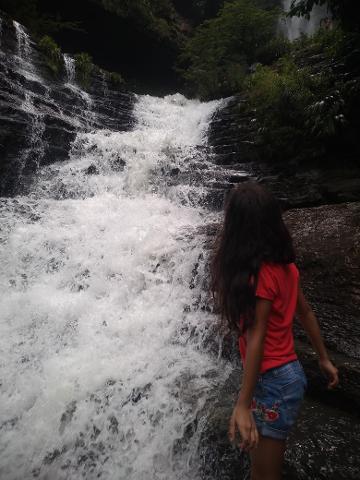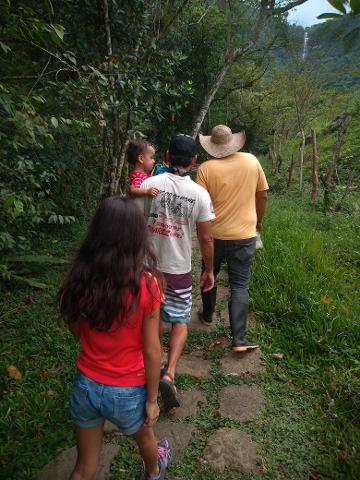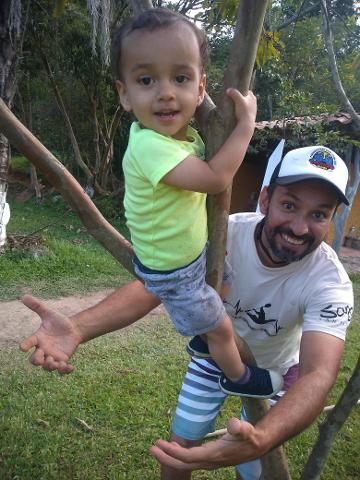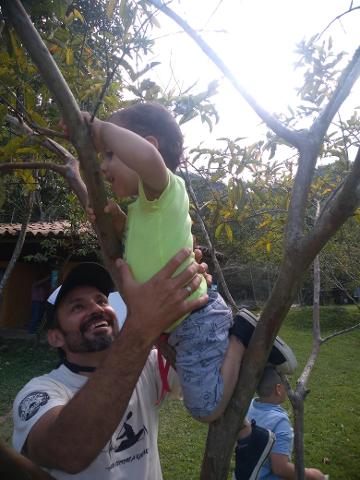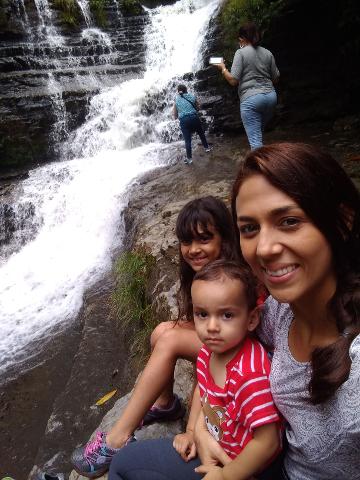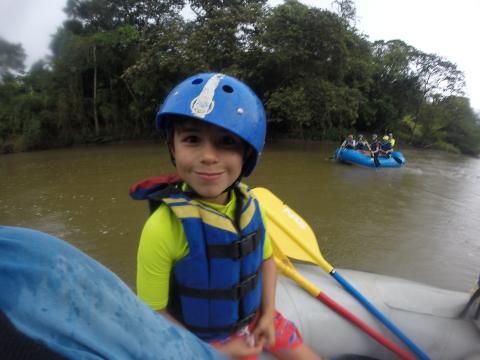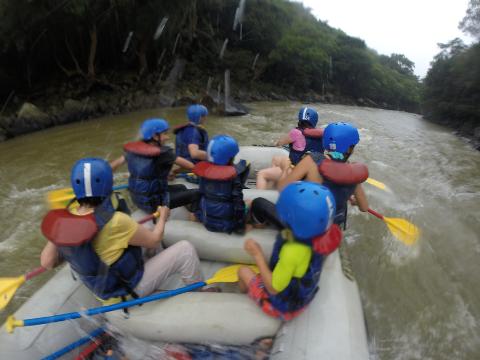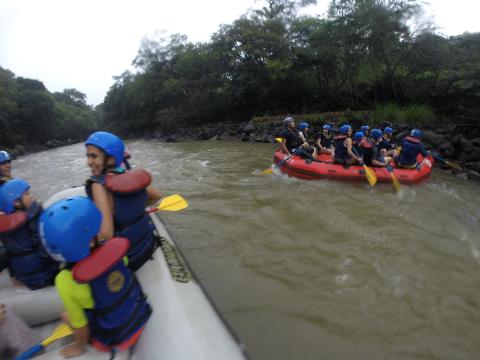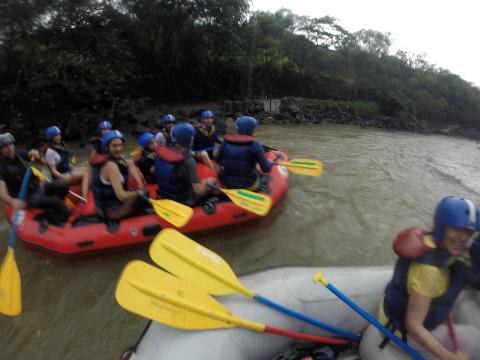 Terms and Conditions
to be older than 5 years, it is not necessary to know how to swim, not to be in a state of pregnancy, not to have any recent injury, to not present heart disease